Professional Painter – Frisco, TX
Meet Our Friendly & Experienced Team
At Platinum Painting of Frisco, we've put together a team of highly experienced and passionate professionals who truly understand every in and out of professional painting, as well as what homeowners want and need most in their own personal projects. They can't wait to answer your questions, address your concerns, and help you pursue your personal design vision so that your living space truly comes alive. Keep reading to learn more about each friendly face you'll encounter here:
Why Choose Us:
Based in frisco
Insured
Satisfaction Guarantee
Serving All of North Texas
The Idea Guys
---
Customer Care Department
---
Owners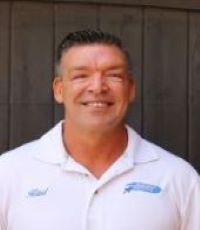 Karl is a born and raised Texan who has excelled in customer service for well over two decades now. His passion for providing customers with the best product possible and paying plenty of attention to detail make him the best fit to lead the Platinum Painting team. He currently lives in the Keller area with his beautiful wife Marjorie and their two daughters.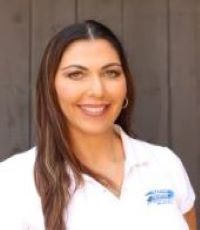 Originally from California, Marjorie moved to Texas when she was 18 years old. She worked full time to put herself through college and is a proud graduate from the University of North Texas, majoring in Business Marketing. Today, she has well over 15 years of experience in customer service and over a decade in sales. She met her husband Karl at work, and they ended up fabricating a "story" that they were dating in order to get him to move. That "story" then became a reality soon afterwards, and the rest is history! They have two daughters together, and Marjorie's hobbies outside of work include being a volunteer at their school and spending quality time with loved ones.